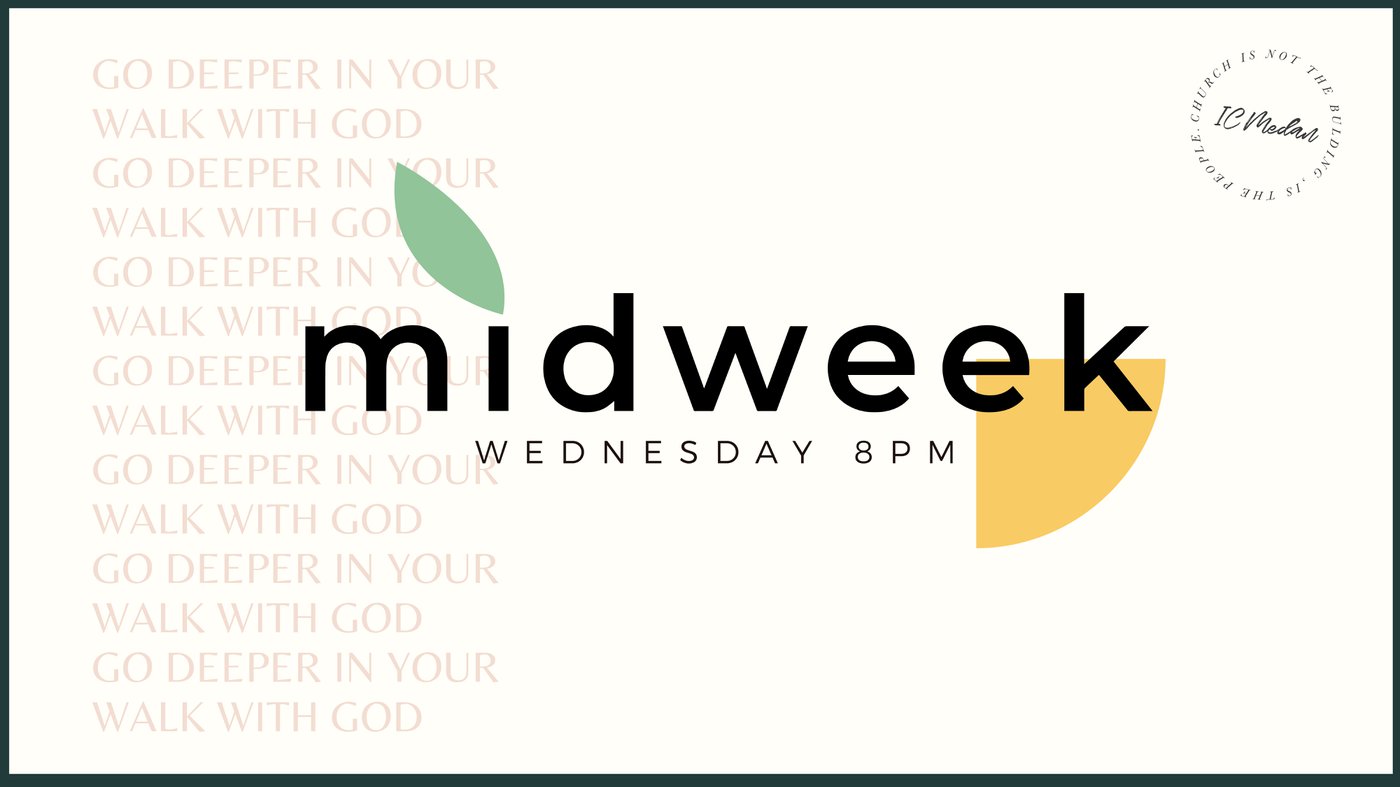 Are you ready to go deeper in your walk with God?
Starting on August 5, we are offering a special night of discipleship with Ps. Chris and Ps. Karrie online through Zoom and together as a group, we will go deeper in our walk with God.
We invite you to continue growing in faith and our walk with Jesus.
Click the button below to join!