Making a Difference
Want to join us in our mission of reaching people with the life-giving message of Jesus? Your generosity helps us reach more and more people so that together we are making a difference in their lives. There are 3 ways that you can give.
3 Ways to Give
Give during a service
We make time at the end of every service on Sundays to give our tithes and offering as a family. We do this because we believe in and want to support the vision that God has given us as a church. This is just one way that we partner together to make a difference in our city.
Give before & after a service
If you don't prefer to give using cash during one of our services, don't worry. You can also go the Giving Center at the cafe before or after a service and give using your credit or debit card.
Give online
You can also make an online transfer at any time. Just use the following information to transfer your gift securely.
You can also give using virtual payment and scan our QR Code
Bank: BCA
Account Number: 0222 492 333
Name: GSJA IC MEDAN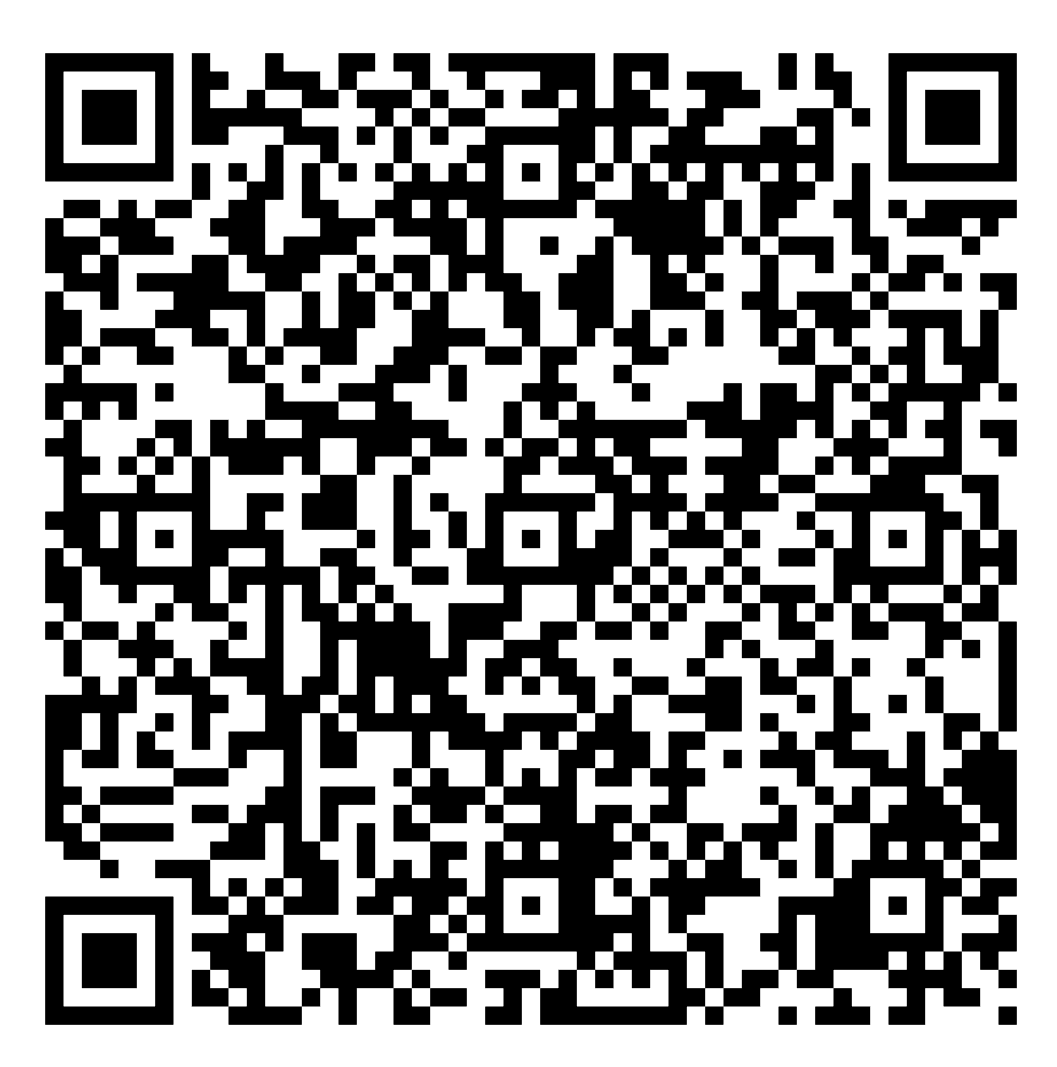 Thank you so much for your generosity.
Together we are making a difference in our world!